Welcome to Dunn Animal Control !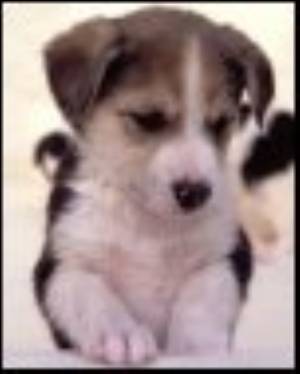 Dunn Animal Control is under the supervision of the Police Department. Animal Control enforces and educates on all Animal related issues within the City of Dunn. Animal Control also houses dogs and cats that were either picked up for their owner(s) violating a law and/or City Code, or by person(s) dropping them off at the Animal Control Shelter.
Animal Control currently has two Animal Control Officers that pick up animals, investigate animal related complaints, educate the public on animal related issues and also feed and clean the animals in the animal shelter.
The Animal Shelter is owned and operated by the City of Dunn and the address is located behind Betsy Johnson Hospital. J W Edwards Lane Dunn, NC. 28334.
The Animal Shelter hours are Monday through Friday 8:00 AM until 1:00 PM. The Phone Number is 910-892-3777.
PET ADOPTIONS
Animals Available
For Adoption

Adoption Fees:
Dogs: $15.00
Cats: Free
We have MANY animals that are available for adoption!! Including cats, kittens, dogs and puppies. Please give us a call for a full listing.
LOST/FOUND ANIMALS
First :
If you have lost your pet please contact: Dunn Animal Shelter / Animal Control Officer
910-892-3777

Second:
Call the Dunn Daily Record at 910-891-1300 and place an ad in the lost and found column. It's free.
Third:
Call WCKB "Good Morning Charlie"
8am - 9:30am
Monday - Saturday
910-892-0780
Explain that you have lost you animal and give a good description including size, color, weight, name they respond to, and where you last seen them.
You may also visit a related Local Animal Website that is privately owned and maintained. This site is not endorsed by the City of Dunn www.dunnanimalshelter.org